The Avon Foundation for Women, in partnership with NCI and the Center for Advancing Innovation (CAI), have announced the ten winners of a world-wide competition to accelerate the process of bringing emerging breast cancer research technologies to market.
Each team was required to produce a short video explaining and highlighting their ideas.  The videos are from the winners of the Breast Cancer Startup Challenge.  This listing does not constitute NCI's endorsement of the companies or potential products and does not guarantee a grant of license for any federally-owned technology.
Videos from the winning teams are below.
Challenge #1. Diagnostic from Biopsies with Software Analysis
Category: Diagnostics/Health IT
Lead Inventor: Tom Misteli, PhD, NCI
Winner: University of Cambridge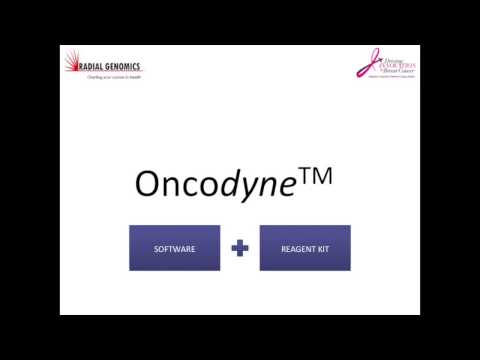 •
•
Challenge #2 -Immunotherapy Using Modified Self Tumor Cells
Category: Therapeutic
Lead Inventor: Dennis Klinman, M.D., Ph.D., NCI
Winner: Washington University in Saint Louis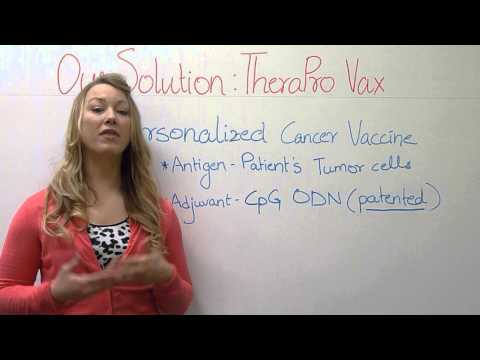 •
•
Challenge #3 – Combination of Tissue Reconstruction and Recurrence Prevention
Category: Device/Therapeutic
Lead Inventor: Karen Burg, Ph.D., Clemson University
Winner: Tulane University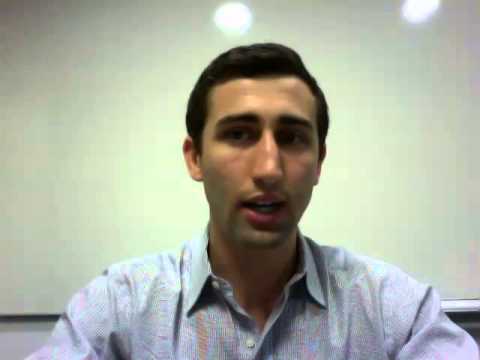 Finalist: Clemson University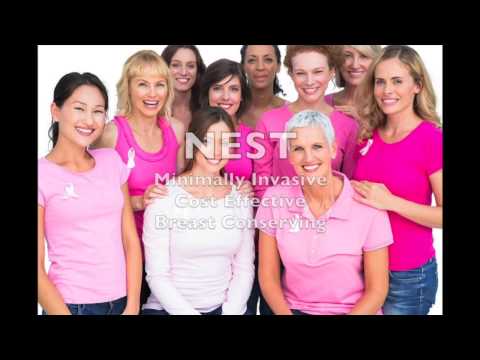 •
•
Challenge #4 – Human monoclonal Antibody Based Cancer Therapies
Category: Therapeutic, Diagnostic
Lead Inventor: Mitchell Ho, Ph.D., NCI
Winner: Stanford University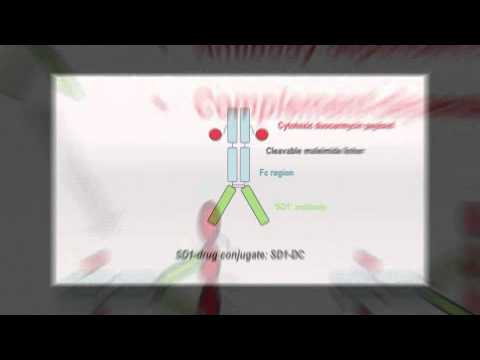 •
•
Challenge #5 -Immunotherapy Using Granulysin Activated Monocytes
Category: Therapeutic
Lead Inventor: Alan Krensky, M.D., Northwestern University
Winner: Northwestern University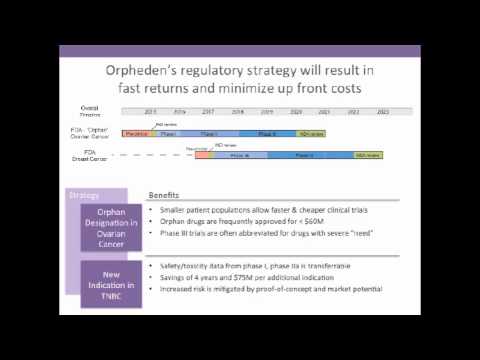 •
•
Challenge #6 – Anti-cancer Toxin
Category: Therapeutic
Lead Inventor: Nadya Tarasova, Ph.D., NCI
Winner: Rutgers, The State University of New Jersey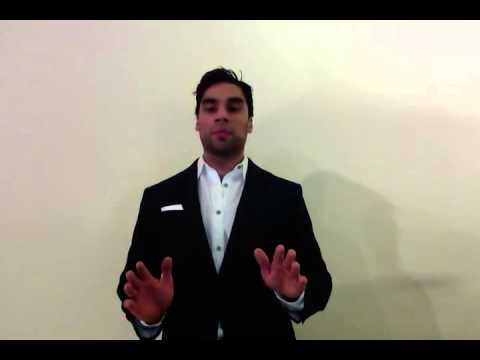 •
•
Challenge #7 – Versatile Delivery Method for Cancer Therapeutics
Category: Vaccine or Drug Delivery (Protein or RNA)
Lead Inventors: Stanislaw J Kaczmarczyk, Ph.D. & Deb Chatterjee, Ph.D., NCI
Winner: University of Cambridge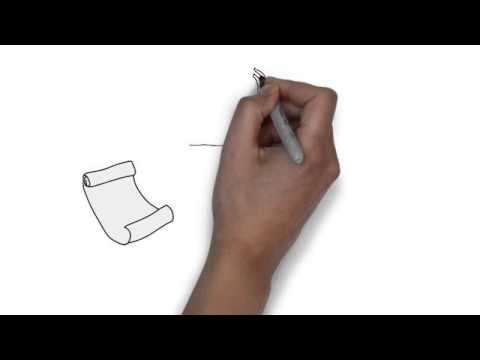 Finalist: Wake Forest University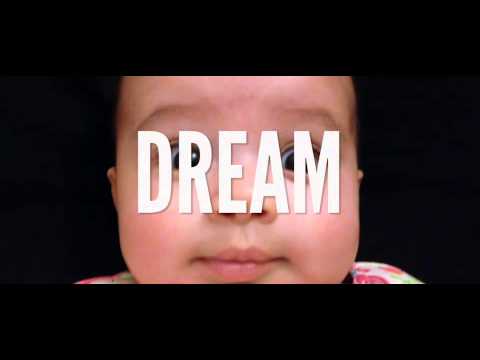 •
•
Challenge #8 -Genomic Based Diagnostic Assay
Category: Diagnostics and prognostic
Lead Inventor: Steven Libutti, M.D., FACS, NCI
Winner: University of California, Berkeley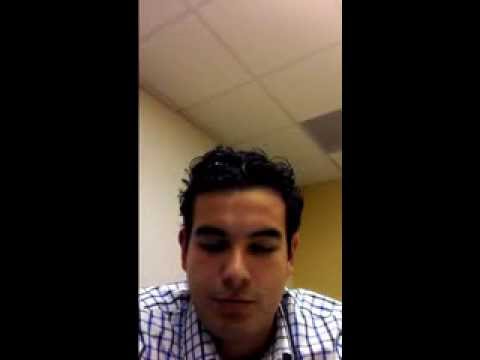 •
•
Challenge #9 -Tissue-based Diagnostic Assay
Category: Diagnostic
Lead Inventor: Stephen M. Hewitt, M.D., Ph.D., NCI
Winner: McGill University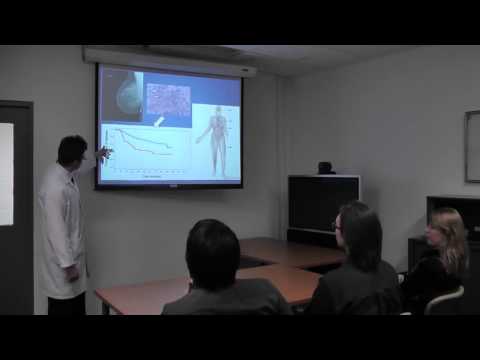 •
•
Challenge #10 – Diagnostic Kit for Therapy Benefit Prediction
Category: Diagnostic
Lead Inventor: Sherry Yang, MD., Ph.D., NCI
Winner: Tulane University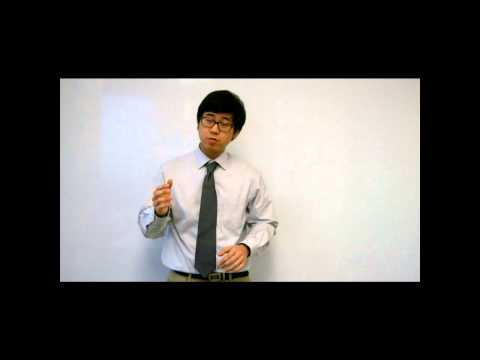 Print This Post